Pet Friendly Hotels in Tulsa, OK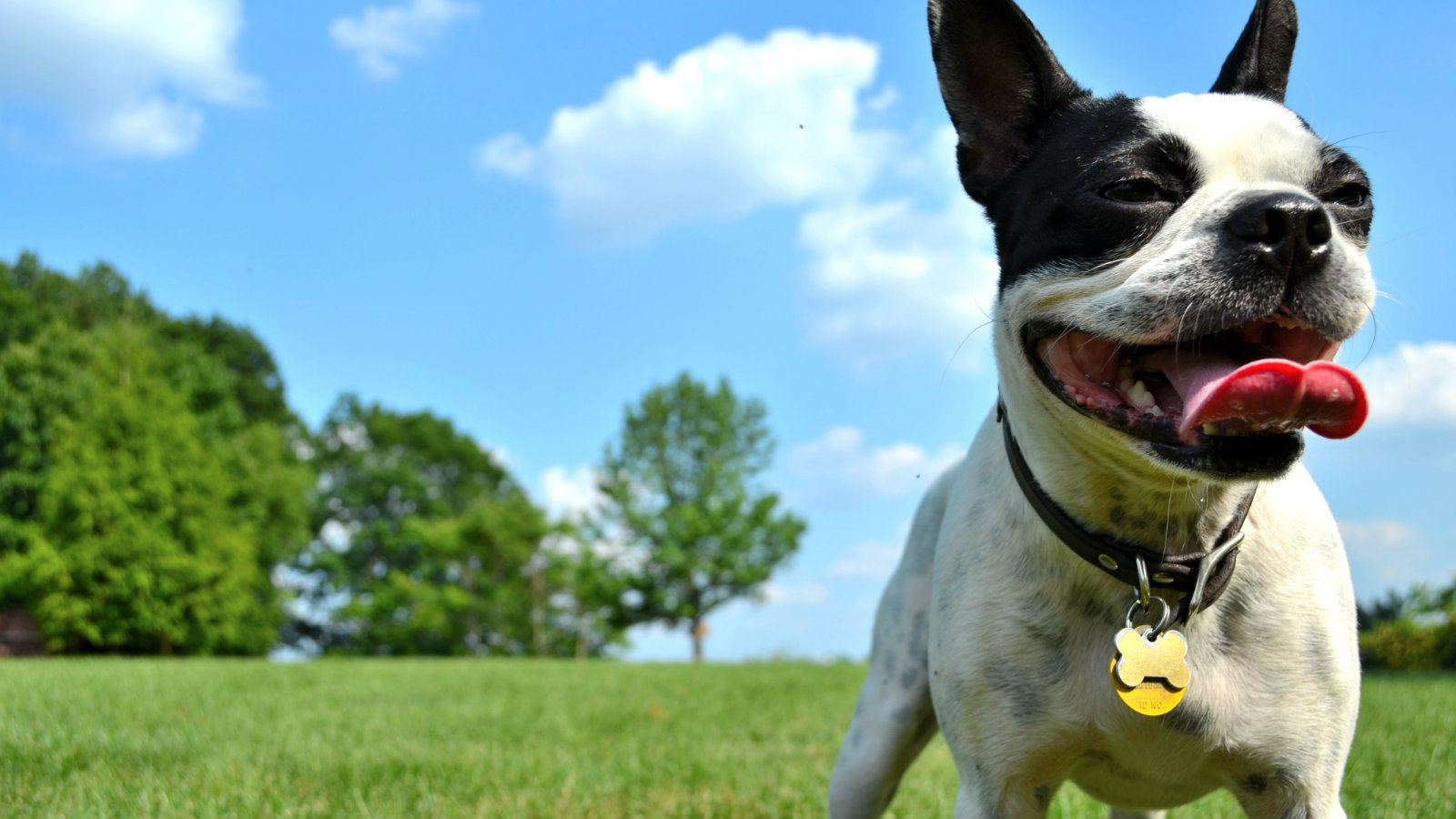 Animals are more than fun - they're family too. The ArfSM program is free of charge and open to all guests traveling with pets to our hotel.
Our program is one of the best among pet-friendly hotels in Tulsa, OK and offers an easy way for your furry friend to stay & play while away. We'll treat your pet to special amenities, including an Aloft brand dog bed rental, in-room water bowl rental, free woof-alicious treats, and dog toys. Our pet-friendly policies include the following:
Owners must sign a waiver at check-in and are responsible for any damage or additional cleaning required
Dogs must be leashed in public areas
Dogs are not permitted in dining or recreation areas including Re:mix loungeSM, Re:fuel by AloftSM, Splash pool, Re:chargeSM gym
and W XYZ® bar
We thoroughly prepare each room both before and after you arrive to ensure both your pet's and our guests' health.